Einstein has said that "Only two things are infinite, the universe and human stupidity, and I'm not sure about the former." Well, the genius scientist has defined human stupidity perfectly. Facebook is a funny and Dank place to be. Sometimes, people there take thing way too far and we wonder what has happened to this beautiful world!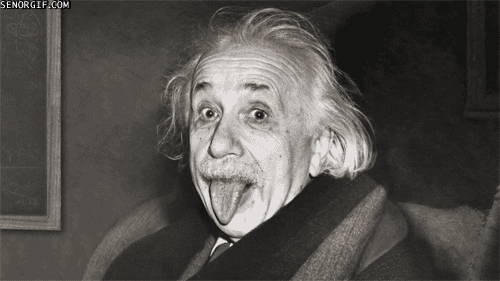 From now, if your friends tell you stupid than show them these images. We have listed some of the stupidest Facebook posts that will boost your confidence straightaway!

#1 I hope the person who liked this Facebook post is okay!
#2 Ma'am, I am sorry! You are not hired.
#3 Legends are like!
#4 Watch out people.
#5 When a geography class makes you high AF.